CYBATOR COMPUTER GAMING NETWORK & INTERNETCAFÉ

040 5480 9336
CYBATOR COMPUTER GAMING NETWORK & INTERNETCAFÉ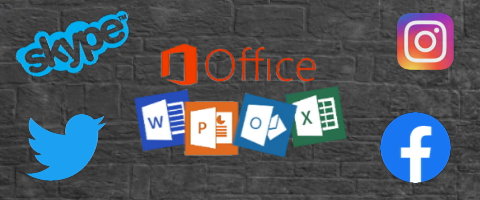 Surf or chat
We have separate areas for surfers and chatters
Equipped with webcam and headset.
Common messengers such as Skype are already preinstalled.
If you wish, we can also install your favorite messenger.
Write applications or letters:
Office software for writing applications or letters is available.
PowerPoint for creating presentations is also available.
And Excel software to create tables is also available.